Welcome to Career and Spirituality Summit
with Dr. Ervin Laszlo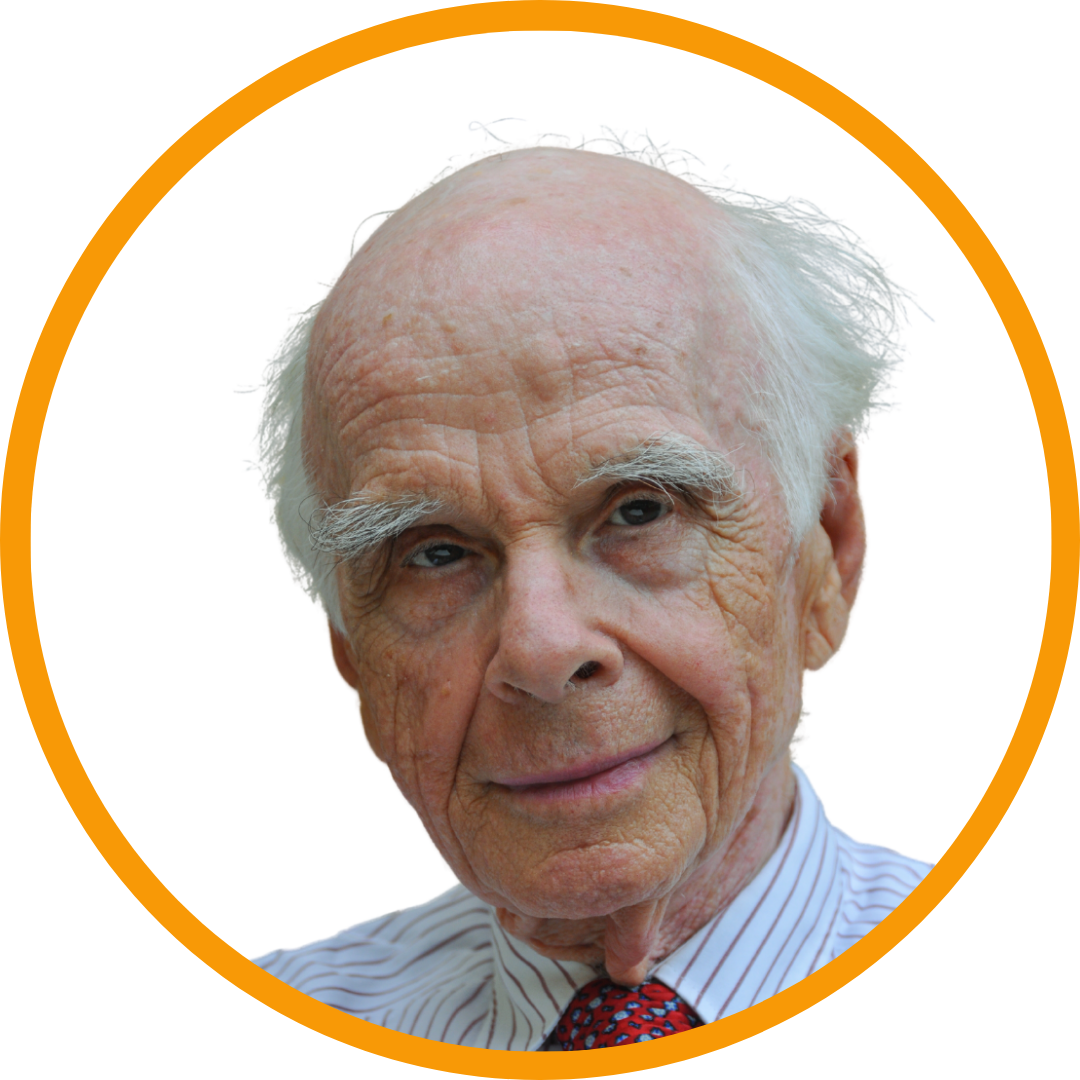 Follow The Club of Budapest:
Dr. Ervin Laszlo
Philosopher and systems scientist.
Ervin Laszlo is a philosopher and systems scientist. The author, co-author or editor of 106 different books that have appeared in a total of 25 languages, he has written over 400 articles and research papers.
The subject of the one-hour PBS special Life of a Modern-Day Genius, Laszlo is the founder and president of the international think tank The Club of Budapest and of the prestigious The Laszlo Institute of New Paradigm Research.
The recipient of various honors and awards, including Honorary Ph. D.s from the United States, Canada, Finland, and Hungary, Laszlo received the Goi Award, the Japan Peace Prize in 2001, the Assisi Mandir of Peace Prize in 2006, and was nominated for the Nobel Peace Prize in 2004 and 2005.
You are warmly invited to join Dr Laszlo's upcoming online event for the launch of his new book The Upshift – Responsible Living on Planet Earth, happening Feb 22nd. Free tickets here.
The Portable Ervin Laszlo Exclusive New Release
Free ebook download
©2022 All Rights Reserved | Julie Pône