Welcome to Career and Spirituality Summit
with

Emily Ghosh Harris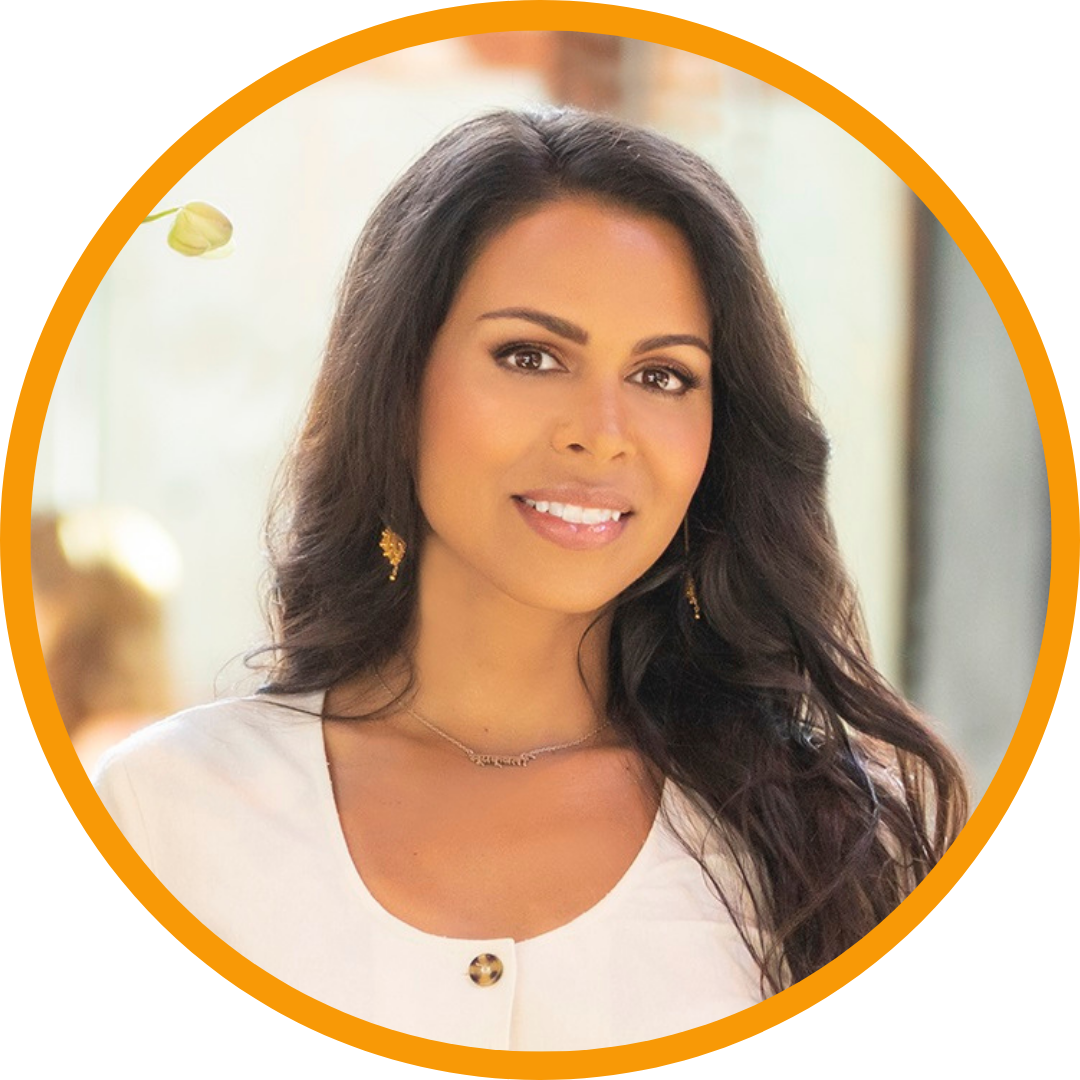 Emily Ghosh Harris
Podcast Host and Founder of Soul Media
Emily Ghosh Harris is an entrepreneur, podcast host, and speaker. She is Founder and CEO of Soul Media, a company focused on elevating conscious companies and entrepreneurs through intuitive marketing, brand strategy, public relations and communications consulting.
Soul Media supports clients across arts and entertainment, health and wellness, environmental and nonprofit arenas. Earlier in this incarnation, Emily received a Masters Degree in Business and spent 15 years in the business world.
Her personal path of self-discovery has drawn upon a deep love for astrology, neuroscience, psychology, and energy work all of which have assisted in her own embodiment journey and inspired her to combine spiritual tools and business principles in order to create a blueprint for greater energetic flow with the universe which she shares through one-on-one sessions and in group settings. Eternally curious, Emily is the host of the international spiritual show
The Soul Collective featuring interviews with inspiring individuals who are dedicated to serving humanity as we collectively ascend and raise consciousness.
Her work has been featured in Thrive Global, Yogi Approved, SWAAY Magazine, Mindful Muze and Insight Timer.
Guide to Creating Your Brand and Social Media Vision
©2022 All Rights Reserved | Julie Pône